Sister of Victim Forgives UD Strength Coach in Court Room….Choices….Pain to Purpose….LOVE..
Please raise your hand if You/Me/We are Perfect? Why are We so Judgmental? Are You a Believer? If YOU/ME/WE are… the Bible says in   Joshua… Continue reading →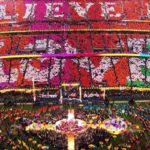 Make Plays Today! We are Making a Difference in our Community because of Our Collective Purpose, Passion to use the Platform of Basketball to Impact lives Together and Teaching the most important Core Value…..LOVE….Sharing this experience with my 3 children… Continue reading →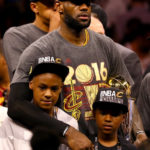 How LeBron James Jr. Impacted Our Son Collin…
Blue Collar Basketball Camp was held by Varsity Head Coach Brook Cupps at Watts Middle School in Centerville 2 weeks ago. Over 50 kids in the gym for a… Continue reading →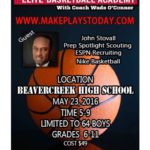 Parents/Coaches: Why is your son playing AAU/Select this spring? Some parents have the same answer…improve my son's skill, be more competitive and earn a scholarship. Ok, last answer sounds good..if that is true, who has evaluated your son to help… Continue reading →
Parents/Coaches….What do "Rankings" of your son/daughter mean when they are developing as a basketball player? Simple answer..Nothing!  A person who helped me get my first job with Billy Donovan in 1994 at Marshall University, was best friends with Rick… Continue reading →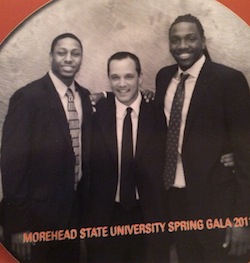 August 20, 2010  I was named Associate Head Coach at Morehead State University for Head Coach Donnie Tyndall.
I had the opportunity to meet the team and we began workouts. I coached the post players including Kenneth Faried.… Continue reading →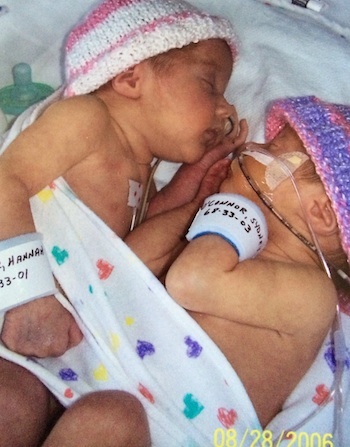 August 15, 2006…..Hannah and Sydney O'Connor made it into Our World at 32 weeks old, 8 weeks premature. Our twins were almost born at 26 weeks, their mother, Kim was on bed rest for 3 months! Hannah was born at… Continue reading →
Driving to speak with my children at Wright State, my kids were very excited. All three of my children, Collin 9, the twins, Hannah and Sydney, were ready to go!
We walked into the gym and were greeted by assistant… Continue reading →
"Daddy, who is that woman over there, you know that statue of ?" Hannah asked. Sydney said, " I don't know Hannah but she might have hair shorter than yours."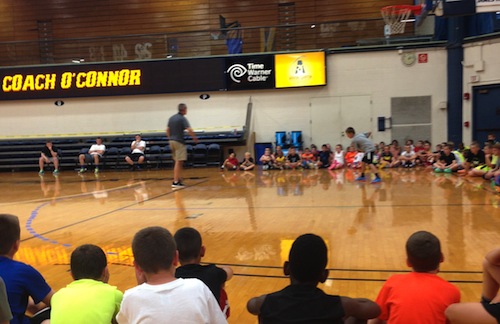 "Daddy, I really have to get to Baseball Practice", my son Collin said to me. I said, "Collin, please have some patience and you will see why". "Ok, Daddy", Collin said.