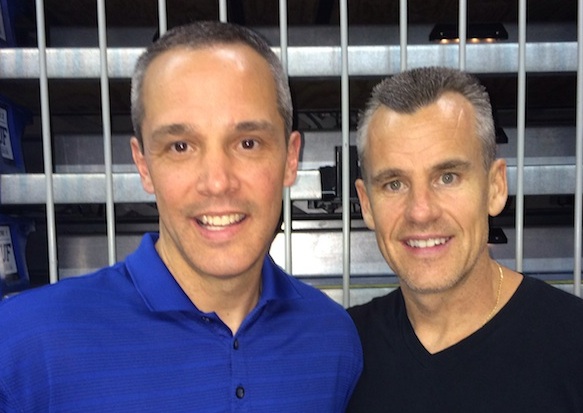 Thank You to Billy Donovan and his staff for giving me the Privilege to speak to over 400 Campers at the University of Florida camp last Monday.
GRATITUDE! Thank you and I love you in life!
Thank you to everyone who contributed to OUR website. Our website, everyone who has come in contact with myself and my family, YOU have a piece of OUR website.