Whether you're looking for a way to lose weight, gain energy or maintain proper nutrition, AdvoCare has what you're looking for.
AdvoCare offers health and wellness products that fit every lifestyle. Thousands of people just like you choose AdvoCare products because they work. World-class professional athletes endorse them; amateur athletes and weekend warriors have achieved amazing results with them.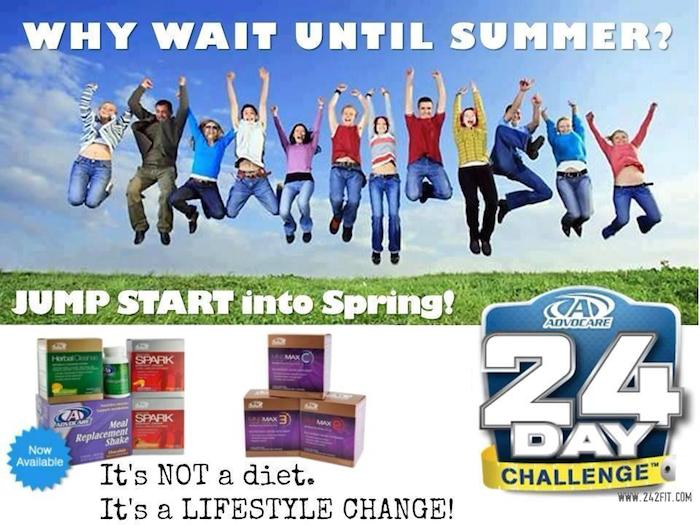 Learn more about how 24 Day Challenge created Real Results for Real People – click here
The power of AdvoCare products lies in the stories of those who use them. Find out more about the people who have experienced life-changing results with AdvoCare.
Jennifer Glascock lost 17 lbs and went from a dress size 14 to a size 10 with great energy on the 24 Day Challenge.
Overall has lost 40 lbs to date! Living in Bellbrook, Ohio.

"My 24 Day Challenge , I lost 16 pounds, my waist went from a size 36 to 32 and I have great energy!"