Recruiting  Experts  TRUST, RESPECT  Coach Wade
Coach O'Connor will give your son or daughter the individual attention he/she needs to evaluate the overall skill level physically and mentally. He will give you specific feedback in his evaluation where you are today as a player. And together, we will set short term goals, long term goals and create a plan to give your son/daughter the objectives to achieve these goals. Remember, it is a daily process.
Progress not Perfection…
Assistance Includes:
Individual player evaluation of your son or daughter's skill level
Develop leadership skills as an individual and as part of your team
Evaluate academic transcripts to meet NCAA eligibility
Assist in a recruiting plan to put your son or daughter in a position to search for a college that meets their academic and athletic needs.
Access to 20 years coaching experience at the Division I College level, Junior College level and High School level. Coach O'Connor has established relationships with college coaches at all different levels and a network that expands over the entire country

Paul Biancardi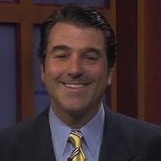 ESPN Director of Basketball Recruiting
Former Head Coach at Wright State University
Former Assistant Coach at St. Louis, Boston College, and Ohio State.
" I have known Coach O'Connor for 20 years. In that time, I have come to respect his teaching and knowledge of the game. His passion for helping young people is very evident over his entire coaching career."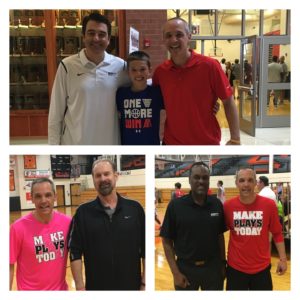 Coach Wade has over 20 Year Relationships with 3 Different High School Recruiting Experts. Over 5 Million Dollars in Athletic and Academic Scholarships. The Experts TRUST Coach Wade.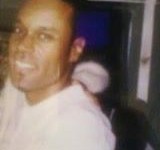 John Stovall
Co-Owner Prep Spotlight Scouting Service & Magazine
Talent ID Grassroots Dept.
ESPN Recruiting Coordinator for High School Basketball since 2006
Consultant for Nike Basketball since 2000
"I have known Coach O'Connor for many years and he has one of the most astute basketball minds in the business. Being a part anything he is doing can only enhance a players game."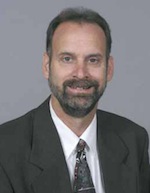 Bret McCormick
Events Managing Partner and Publisher of All-Star Girls Report that evaluates more than 5,000 players on a yearly basis.