In appreciation for all your time and effort. Your loyalty and commitment are unmatched. You will always be a part of my family.
BILLY DONOVAN, CHICAGO BULLS, HEAD COACH
I have personally known and worked with Coach Wade over the years and can attest to his character, integrity, educational focus, and willingness to positively Make a Difference in the lives of young people. Wade is a caring and remarkably talented leader who possesses the unique ability to motivate others to learn, and thus eagerly pursue their respective dreams. His values based background and caring people skills have positively impacted youngsters across Our Nation and in our local communities.
MAJOR GENERAL JEFFREY HAMMOND, UNITED STATES ARMY, RETIRED
Transforming winners into leaders. Every individual has gifts and talents that can make a lasting impact. However, only a minority of people utilize those gifts and talents to live up to their full potential. Tying your gifts and talents with your personal purpose leads to a more successful career, but more importantly, a significant one.
We utilize the platform of coaching and leadership to develop youth on the court and peers in the workplace to teach core values including the 4P's, 4L's, 4C's, 4F's, and 4D's. We are committed to serving through the action of love (agape).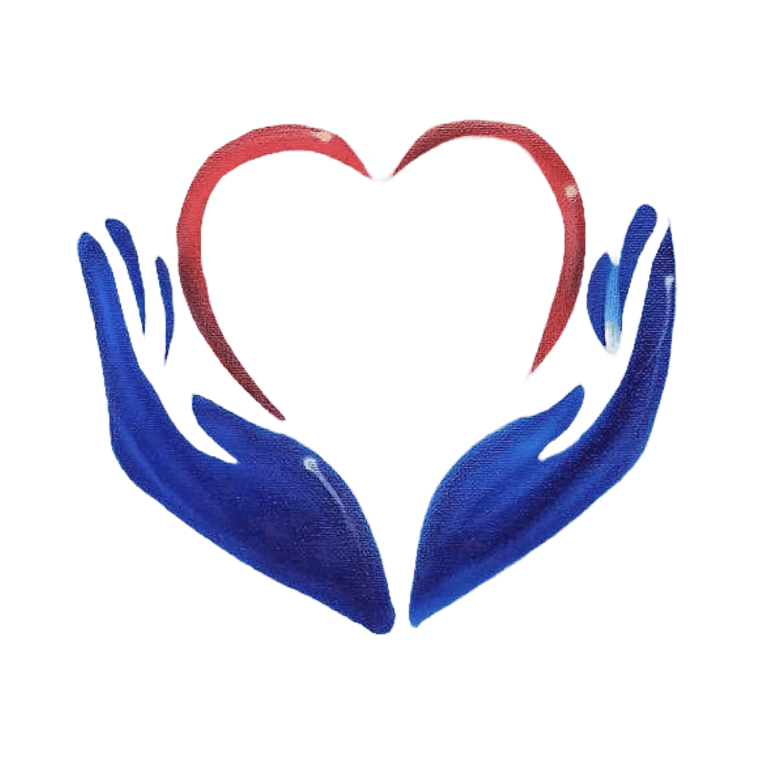 Learn and implement leadership development fit for you and your team