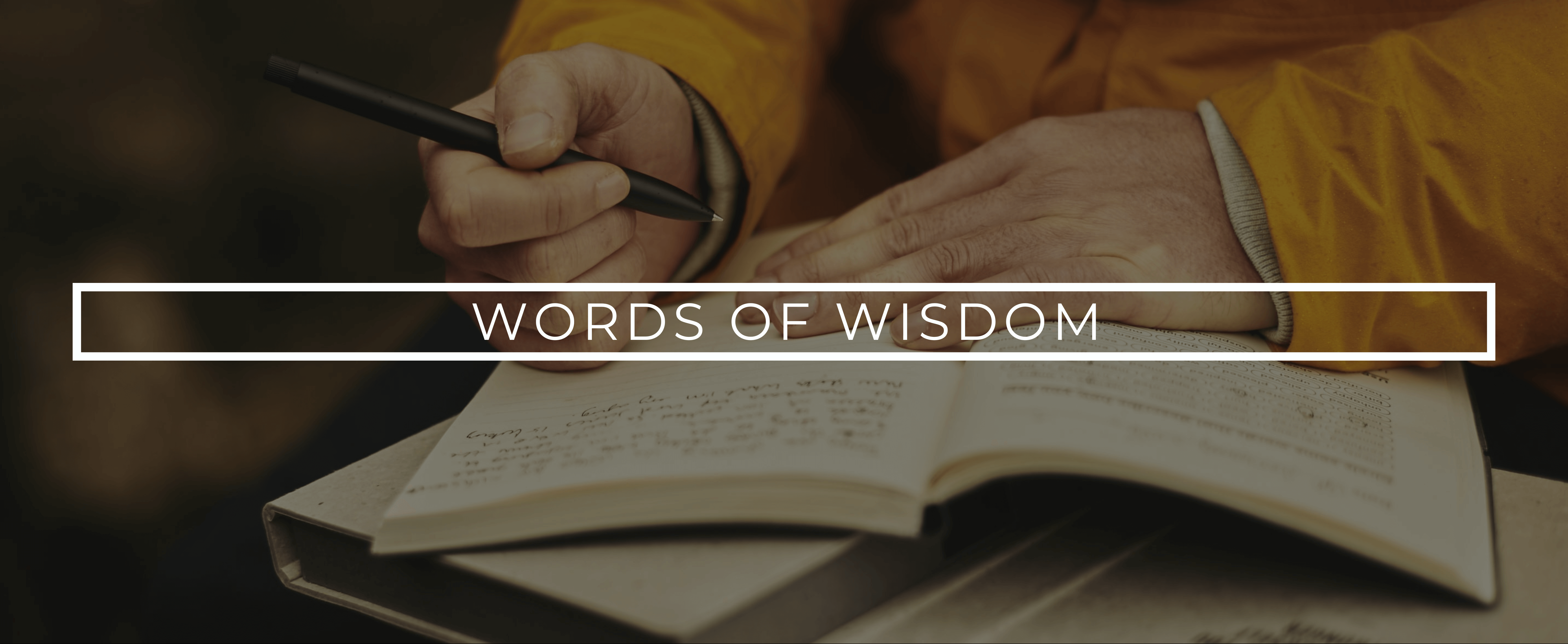 Article from FlyerHoops.net – Published by Matthew Schwade

BEGINNING 15 years ago, Wade O'Connor was an assistant at the University of Dayton under Oliver Purnell. The coaching staff successfully revived a basketball program that was nearly left for dead after the Jim O'Brien years at Dayton. O'Connor moved on to other opportunities and was successful at each, putting him on the track to achieve a dream of being a Division I head coach.
Prior to Dayton, O'Connor was a part of Billy Donovan's staff at Marshall. After UD, he moved on to be the recruiting coordinator at Tulane and helped develop Phoenix Suns player Linton Johnson. From there, he moved on to be the head coach at St. Catharine College (JUCO) in Kentucky where he led the Patriots to 94 wins over four years.
O'Connor jumped back into Division I basketball at Western Carolina, where the Catamounts collected a school-high 22 victories in 2009-2010.
He'd become Donnie Tyndall's right-hand man at Morehead State, where'd the Eagles would win a school-record 25 games and upset Louisville in the 2011 NCAA tournament. They set a school record for wins in both years Wade O'Connor was at Morehead State.
"We had some success, went to the NCAA tournament, and Coach (Donnie) Tyndall was fortunate enough to get the job at the University of Southern Mississippi," O'Connor recalled. "I was the associate head coach at Morehead State and one of the three finalists (to replace Tyndall at Morehead) and did not get the job so I moved down as associate head coach to Southern Mississippi."
MISERY While coaching at Morehead State, Wade O'Connor went through a divorce. What made it a little easier was his kids were just a short three-hour drive to New Carlisle, Ohio. The move to Hattiesburg, Mississippi, in 2012 though meant he would now be a long 11 hours from his son Collin and two girls, Hannah and Sydney.
"Donnie Tyndall is like a brother, we're very, very tight," he said. "He had gone through a divorce so on the outside, we're winning a lot of games and having success. Behind closed doors though, we're going through life's adversity."
O'Connor accepted the Associate Head Coach position and arrived at Southern Miss in the middle of 2012. He was on the move constantly that summer, fulfilling his recruiting responsibilities. By Labor Day weekend, he said he was dreary.
"Being away from my kids, I was miserable," he admitted. "I would try to fake it to make it. That (Labor Day) weekend, I almost called it. I had a few friends say do it for a year so I did, but it was really, really difficult."
Despite his personal struggles, he gave everything he had and helped Southern Miss win a school-record 27 games, losing to Memphis in the Conference USA final, and advancing to the NIT Quarterfinals in their first season in Hattiesburg.
"I visited my kids for three days in May, went to visit my parents in Massachusetts for four days, and then back to see my kids for three more days and I was done, I was tapped out," O'Connor explained. "I was absolutely, unequivocally miserable, missing my kids. It was very, very important to me and Donnie Tyndall was great and I resigned on June 20, 2013."
D-A-D Shortly after Thanksgiving last year, Wade O'Connor moved back to Dayton, Ohio, to be closer to his children. Collin is now nine years old and Hannah and Sydney are both seven. Collin into football, basketball, and baseball. Hannah and Sydney are opposites with Sydney being the "girly-girl" and Hannah perhaps being a future MMA/UFC fighter.
"I could not be happier," he explained. "You know, I walk into a restaurant today and people say Hey coach or How are you doing, Coach?  My proudest title today is dad, D-A-D dad, underlined. I am extremely happy."
He's been with his kids almost daily. He was able to take Collin to three Dayton games this past season, seeing the Flyers beat Murray State, George Washington, and La Salle.
O'Connor feels like his dream of being a Division I head coach got in the way of his relationship with his wife and kids.
"I think the thing with me is college basketball, a lot of sacrifices are made," he pointed out. "Really the way I think about things, I thought, a lot of the days, I was being selfish and put myself ahead of a lot of things. That was my fault and I take full responsibility for it, learn from it, and get better. I am glad I have a choice to be a present dad with my kids.
"My ex-wife is a great person, she was a great wife and is a great mom to our three kids. Like everything else, you live and you learn."
BASKETBALL Today, O'Connor will launch his new web site MakePlaysToday.com for the Wade O'Connor Elite Basketball Academy. The services he provides include personal group training with skill development, recruiting assistance, and is a consultant with college, high school, and middle school coaches.
The slogan "Make Plays Today" stems from his first recollection of college basketball back in the 1985 NCAA tournament.
"I've been hearing that since 1985, Georgetown-Villanova, when I fell in love with college basketball," O'Connor noted. "You hear it every night. You'll hear it the men's and women's NCAA tournament, in the NBA, WNBA, college or NFL football, you got to make a play. Make plays today. Make a play, make a play, make a play. Make plays not only in the sporting realm but make plays today, most importantly, in life. Help people out and be able to touch a heart before someone lends a hand."
Recently, he has been tutoring Thurgood Marshall boys basketball, coached by former Dayton Flyers guard Darnell Hoskins. He's also worked with the girls at Spring Valley Academy. He focuses on boys and girls between the ages of 8-18.
"Those are choices that are made," he began. "In life, no matter what age you are, there's going to be suggestions made, choices made. There's going to be a high level of reward, but there's also going to be consequences too and how we deal with them, you can't do it by yourself. That's where I like to come in, collectively, and help a lot of kids. No matter what walk of life or demographically where they're from."
He stresses the importance of focusing on the two things that can be controlled in life: attitude and effort. Setting long term and short term goals and objectives to reach those goals.
"Look at what you want to accomplish whether you are in the third grade or coaching Kenneth Faried, a first-round draft pick," he said. "Having a great work ethic, being able to handle success, and dealing with fear and adversity.
From a basketball perspective, O'Connor has proven to be a top-notch developer of talent and isn't afraid to back it up with his credentials. It's helped him be successful in every aspect of his professional life.
"I think one thing about myself is that I've given players individual attention that's helped them be successful," he said. "Whether it's on the girl's or guy's side. I've coached guys that were first-round draft picks in the NBA, I've coached over 80 guys that have played professionally over in Europe. I had three guys drafted off my junior college team when I was the head coach, no junior college team has ever had three guys taken."
He fields a lot of calls from coaches because of the success he's enjoyed using a matchup zone. In recent years, teams that he has helped coach have turned head by holding high-octane offenses to point totals in the low teens on multiple occasions.
In the coming weeks, O'Connor will be making trips around the country to talk at basketball camps. He will speak at Billy Donovan's camp in Gainesville, Florida, noting his son Collin will make the trip with him and aid him in demonstrations. He'll also talk at Donnie Tyndall's camp at the University of Tennessee. He's currently finalizing dates to talk at both Akron and Wright State. He worked with the Director of Basketball Operations Bill Comar previously at Dayton, so it's a real possibility to speak at Archie Miller's camp.
"My true passion, at the end of the day, will be keynote public motivational speaking," he said. "That's my true passion: public speaking, mentoring, and helping people out. That's what I really want to do and look forward to it."