Developing the foundation of strong athletes and students through health, financial literacy, and teamwork.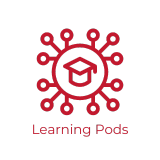 Learning pods designed to provide a community for youth to advance their skills and study methods.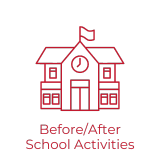 Before and after school activities to enhance school curriculum and provide youth an opportunity to use their new learned skills.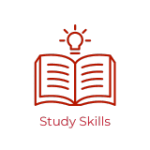 Study skills to teach students how to prepare for class, homework, tests, and advancing to the next school level.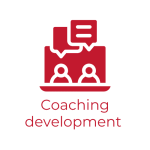 Coaching development for youth including athletics, academics, and mindset.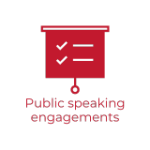 Number one fear of youth and young adults is public speaking. Public speaking engagements includes Make Plays Today Founder, Coach Wade O'Connor's story, in addition to teaching the purpose and development of public speaking skills.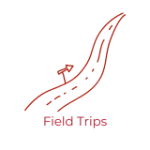 Field trips to expand learning opportunities.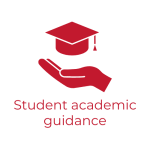 Student academic guidance to prepare for college including ACT/SAT test prep, assistance with scholarships, and advancing educational opportunities.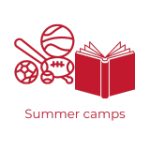 Attend summer camps to keep active, keep learning, and develop skills throughout summer. Enrollment begins in early May.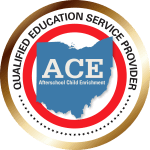 Make Plays Today Youth Enrichment Camps are available as a part of the ACE Program. Make Plays Today is a qualified Youth Enrichment Provider. For more information and to see if you qualify for ACE funding, learn more.