is to transform winners into leaders. Through utilization of individual gifts and talents, full potential is realized and impact made. Tying your gifts and talents with your personal purpose leads to a significant life.
include the 4P's, 4L's, 4C's, 4F's, and 4D's. We are committed to serving through the action of love (agape).
WADE O'CONNOR

 – SERVANT LEADER AND FOUNDER
Wade O'Connor has 20 years of Division One College experience. Coach O'Connor worked for Billy Donovan, Head Coach at the University of Florida, Larry Hunter at Western Carolina University, and Oliver Purnell at the University of Dayton. O'Connor is the only coach in NCAA Division One history to help set school records for wins at three different Division One schools in a four year period. Western Carolina: 22 wins, Morehead State: 25 wins, and University of Southern Mississippi: 27 wins. 
O'Connor has coached and developed three players to the NBA including 1999 NBA lottery pick Jason "White Chocolate" Williams,  Kenneth Faried of the Denver Nuggets, a member of the USA National Team that competed in the FIBA World Championships.
Wade and his three children have spoken to nearly 6,000 people across the country including the University of Florida, University of Tennessee, University of Akron, and Wright State University.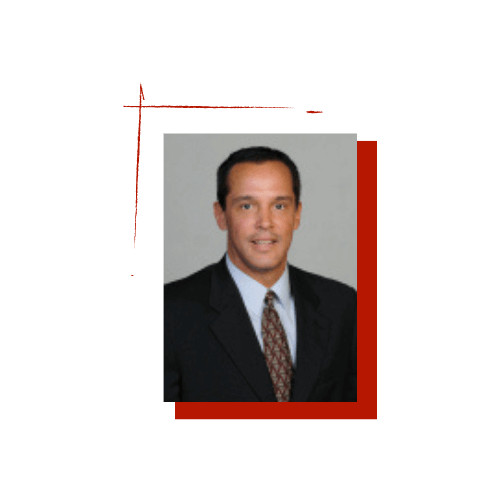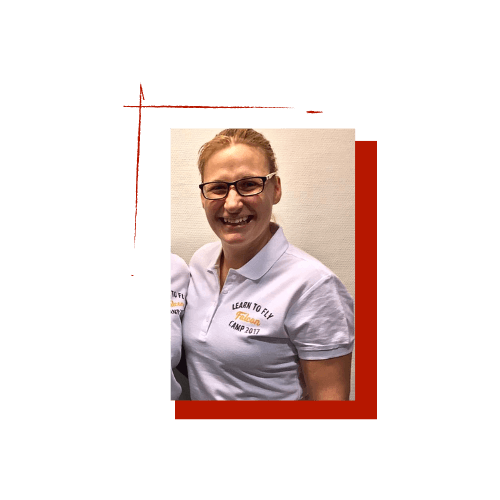 IVANA KOSTIC – STUDENT SUCCESS COACH
Coach Ivana Kostic is FIBA certified.
RON LONG – DIRECTOR OF DIVERSITY & INCLUSION
Coach Ron Long is a Native Daytonian, graduate of Chaminade Julienne High School, attended Sinclair Community College, and is currently Varsity Assistant Coach at Thurgood Marshall.  Book him now or his testimony in growing up in inner city Dayton, OH being raised by a single mom. See how he received the gift of desperation and turns it into the gift of life.
He has been on the coaching staff for the past four years. Coach Long has been instrumental with impacting over 16,000 children in 9 States. He is League Director and President for the only Developmental High School League in the Country 937HoopDreams.com.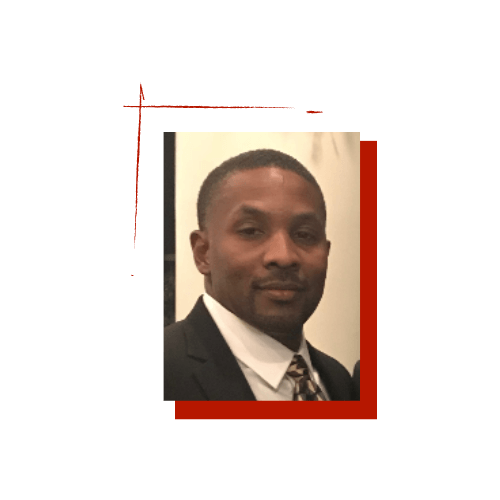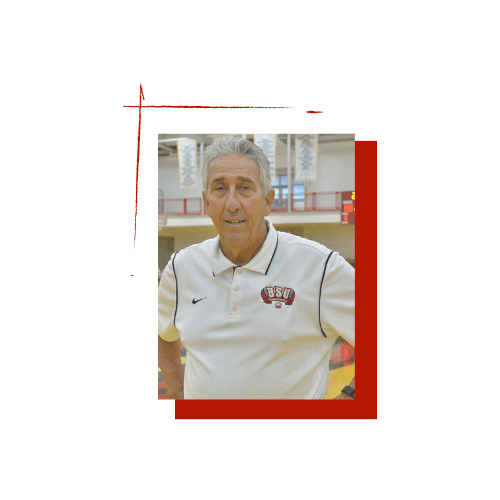 JOE FARROBA – SUCCESS COACH
Coach Joe Farroba served as Bridgewater State University Men's Basketball coach for 36 years. Over the last 30 years, Farroba produced 402 coaching wins and is the all-time winning coach in program history. His teams captured seven Massachusetts State Collegiate Athletic Conference (MASCAC) Tournament titles and reached postseason play 11 times, including NCAA Division III Tournament appearances. In 2009, the team advanced to the NCAA Tournament Sweet Sixteen. Coach Farroba was named Coach of the Year four times. 
Coach Farroba coached our very own Coach O'Connor while he attended Bridgewater State.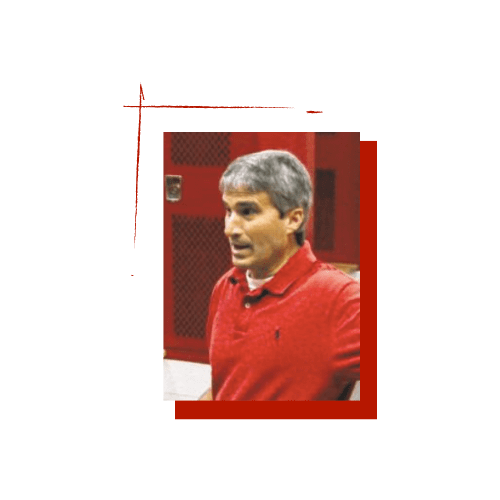 MIKE CORREIA –  INTERVIEWING COACH 
Former New England and Massachusetts athletic director of the year.
Coach Correia has been a baseball coach, varsity basketball coach, and a varsity tennis coach at New Bedford High School in Massachusetts. He has also been the Head Basketball for Coyle Cassidy High School in Taunton, Mass. Coach Correia will answer any question for any Administrator, Athletic Director, Coach or Parent.
DR. ANTHONY BENNETT – MENTAL HEALTH COACH
Dr. Anthony Bennett is the Program Manager for North Carolina State University's School of Social Work in the College of Humanities and Social Sciences. Dr. Bennett serves Make Plays Today through his dedication to educate young adults.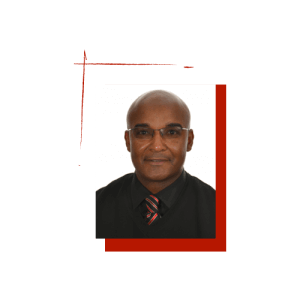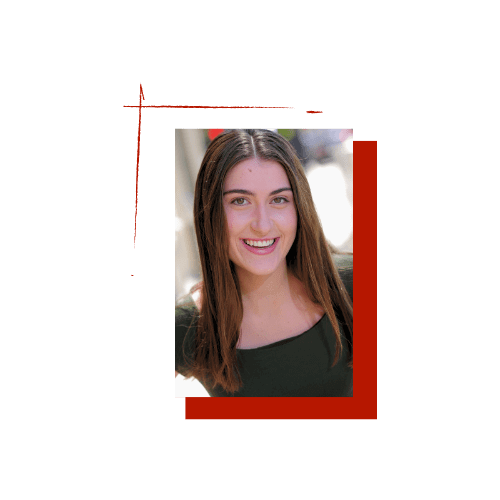 DANIELLE MEYER – PROJECT MANAGER
Danielle Meyer is project manager and media coordinator for Make Plays Today. Danielle is a Centerville High School and Central State University graduate. She studied business management and leadership while attending CSU. Coach Meyer serves others through storytelling and providing a platform to be heard. 
CRAIG + MEREDITH CONNER – STUDENT SUCCESS COACHES
Coach Craig + Meredith are parents to Marshall Men's Basketball team starting line up's Jacob Conner. Their son, Jacob, attended Alter High School and Make Plays Today training with Coach O'Connor. Coach Craig has his degree in business and served in the Ohio Air National Guard for 28 years. Coach Meredith is a teacher and serves youth.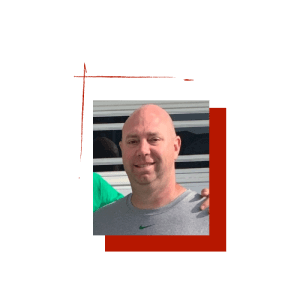 Gratitude for Our Sponsors...