Make Plays Today! We are Making a Difference in our Community because of Our Collective Purpose, Passion to use the Platform of Basketball to Impact lives Together and Teaching the most important Core Value…..LOVE….Sharing this experience with my 3 children Collin, Sydney and Hannah is Priceless for me.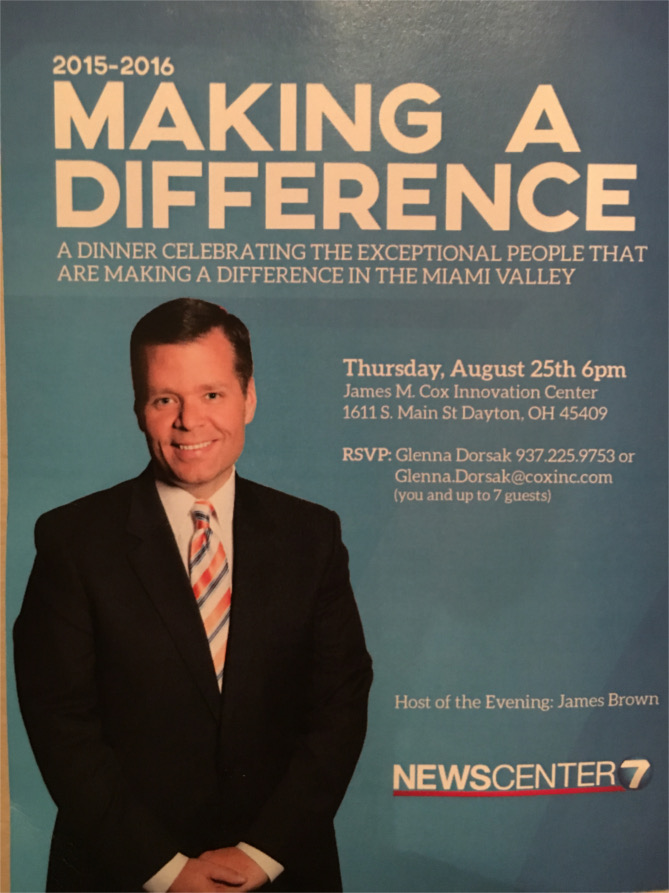 Early January 2014, I met with a potential investor on a cold winter weekday at Panera near the Dayton Mall.  We were eating Lunch and he had a blank check ready to invest in Our company Make Plays Today. He asked the million dollar question…"How are you going to separate your company from every other company?" Real simple I said to myself, I responded, "Show LOVE". The Potential Investor said,' AHHH  Excuse me?"  He looked very confused which was not my Purpose, I replied, "Yes Show Love". He continued to eat his salad choosing not to tune into the conversation anymore. We finished up the lunch and he said he would call soon as he put the blank check back into his pocket.
I emailed over 300 people, High Schools, middle schools, AAU/Youth Organizations and 3 of the 300 responded. Being a former University of Dayton Asst. Coach under Oliver Purnell from 1996-2000…I wasn't feeling a lot of Love from the Dayton community. I began doing workouts at Yankee Medical Center  and We had 6 kids at our first workouts. Progress not Perfection…Purpose to Make Plays Today for others. One of the three people who did respond was Mark Velasco who had an AAU team, the Dayton Flight at Spring Valley Academy in Centerville. I started working with his team, so Grateful to the Velasco family, some of the students at Spring Valley and started to grow the business by showing the Action of Love not the feeling….My parents have been married for 48 years this Sunday August 28th, they are the example of the feeling of Love. The Greek word Agape means Action of Love which Core Values go hand in hand. Show Love by how much We care, Acts of Kindness, Respect, Honesty, Commitment and Accountability/Discipline. Our first Camp was held on August 17th, 2014 at Spring Valley Academy with 84 Campers. We had a lot of Help from Kevin Martin and Greg Davis from Bellbrook, Pat Leurs and his sons David and Dan and Brilliant mind of Jason Adkins with ESPN Expert College Basketball Analyst Mark Adams. Also leading the charge were former University of  Dayton Stars Edwin Young, Mark Ashman and Ryan Perryman. We were  gaining momentum because of our Choice to collectively Show Love.
As We grew, people were giving us referrals because of relationships we built with them but more importantly by showing Love to their child or group of children. We expanded in November of 2014/January 2015 to working with the Bellbrook Wee Eagle program with Perry Caldwell, Todd Diorio, Eric Frantz and Dan Driskell. Centerville Head Coach Brook Cupps and the Centerville Hustle were very gracious with the Help of Troy Stoller and Chris George to Impact Lives. Beavercreek Stars program with Brett Bush, Johnny Campbell and Amanda Walther.
Remember that investor who put his blank check back into his pocket and said he would get with me? We met in January of 2014…He chose to call back February of 2016 on Super Bowl Sunday right after halftime when the Star studded singer Beyoncé performed. He called me, I answered the phone, " Coach, How are you doing?' He responded, 'Did you watch the Halftime show Wade?" I replied , "Yes, Beyoncé was Outstanding!' He snapped back, "NO, Not Beyoncé, did you see what three words the crowd spelled out when they flipped over their cards?" What he was referring to was how the National Football League, with over 120 Million people watching the Super Bowl, must have figured out the Secret to Success and their Purpose was not to lose money and go Belly UP.   The Three words were this Picture…Believe in LOVE is what the Cards spelled out. Sometimes the message is correct just the Messenger has to Change.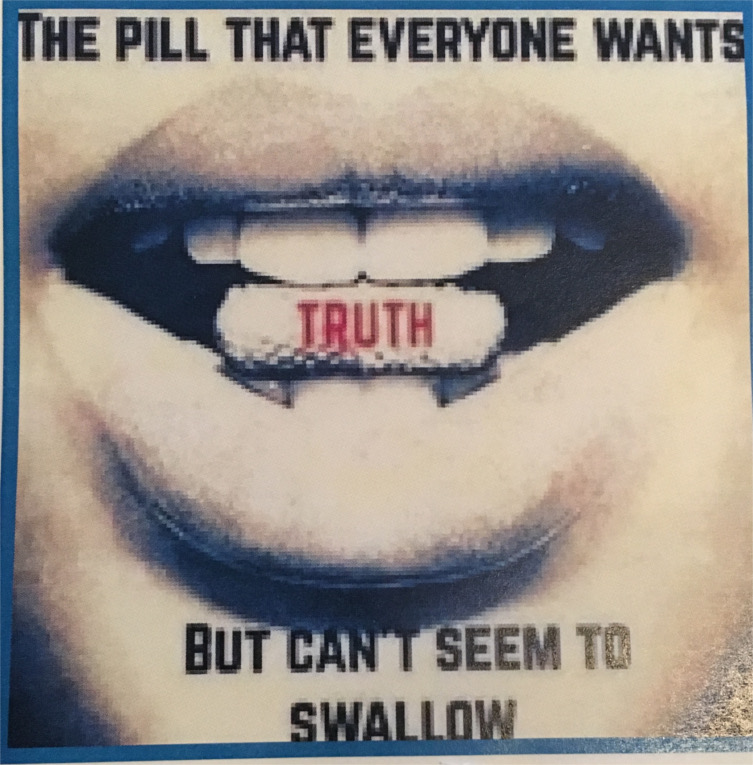 Tonight, Make Plays Today is being Honored for Making a Difference in the Dayton Community with James Brown from Channel 7 because of the LOVE from over 6,000 people in 6 States where we started with 6 children. The TruthPill is that We say Thank You because by the Grace of God I am Alive, over 3 years Sober from my Disease of Alcoholism. By the opportunity to Show Love to OUR Children, your Child Helps save my life One Day at a time because they help keep me Sober and be the most Purposeful/Passionate Dad and Coach I can be. Grateful and Thankful for everyone in the Dayton Community Showing LOVE to Make Plays Today . Who's Plan is it?